Balancing the needs of customers at the counter with all your other duties isn't easy, and generic accounting software and manual processes only add to your time crunch.
Let our financial management and utility billing solutions help with automation designed especially for small-to medium-sized local governments.
REQUEST DEMO
Let our integrated applications do the multi-tasking
Ensure complex regulatory requirements are met
Track financials with GASB accounting and reporting standards
Say goodbye to manual and duplicate entry
Manage multiple funds with ease
Put your city's big picture, and all of its details, at your fingertips
Solutions for Cities and Towns
Our Happy Clients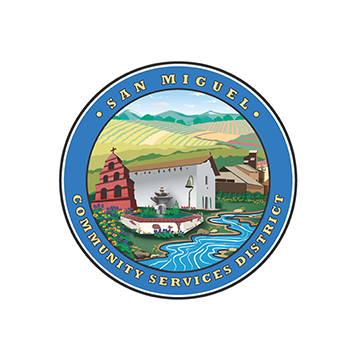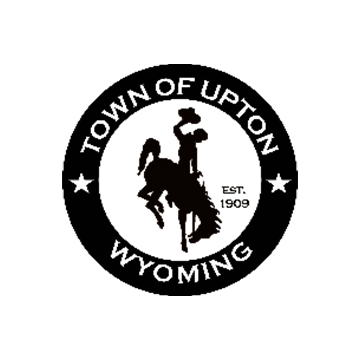 Let's Get Started
Put time back on your side with ERP software designed for the unique needs of local government.
REQUEST DEMO